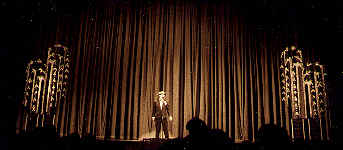 Maxwell DeMille introduces the evening's festivities.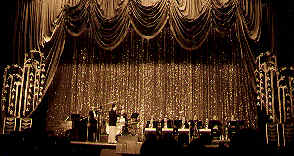 Mora's Modern Rhythmists kick off the extravaganza.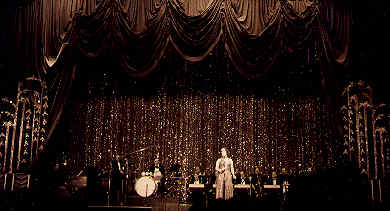 "Canary of Song" Kayre Morrison sings "I'm Good for Nothing but Love".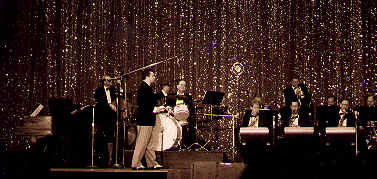 Dean Mora whips the band into a frenzy!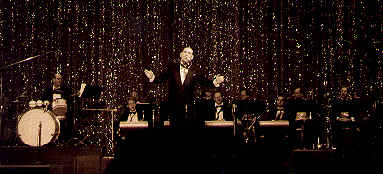 "Prince of Pep" Richard Halpern croons "About a Quarter to Nine".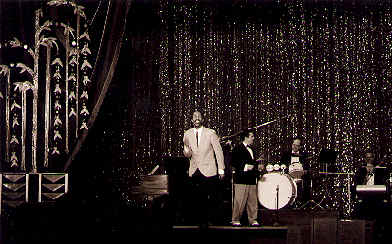 "Master of Tap" Chester Whitmore taps up a tempest!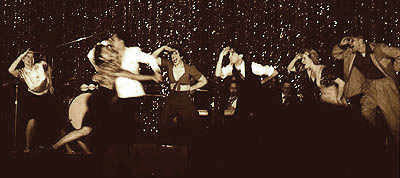 The fabulous swing dancers thrill the crowd.